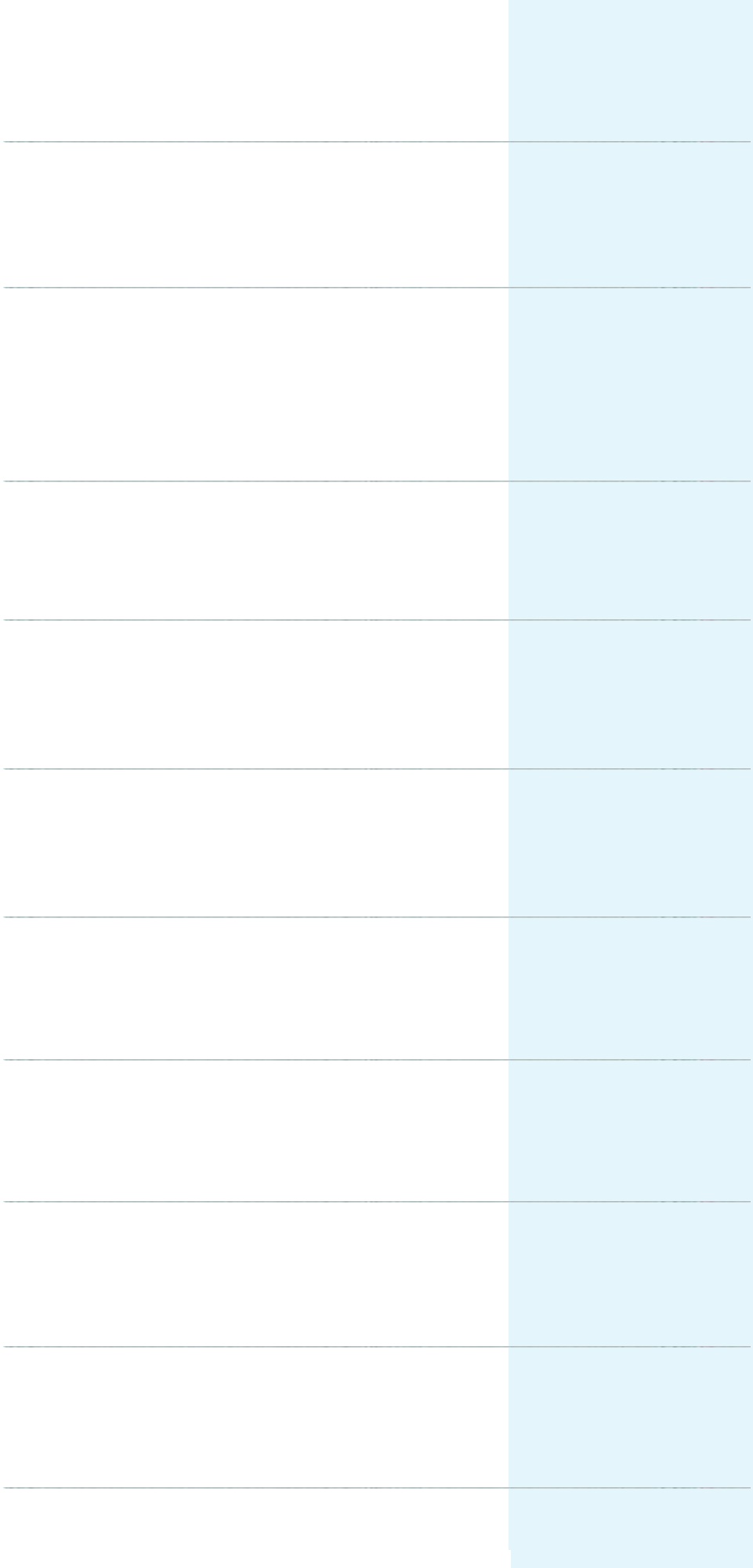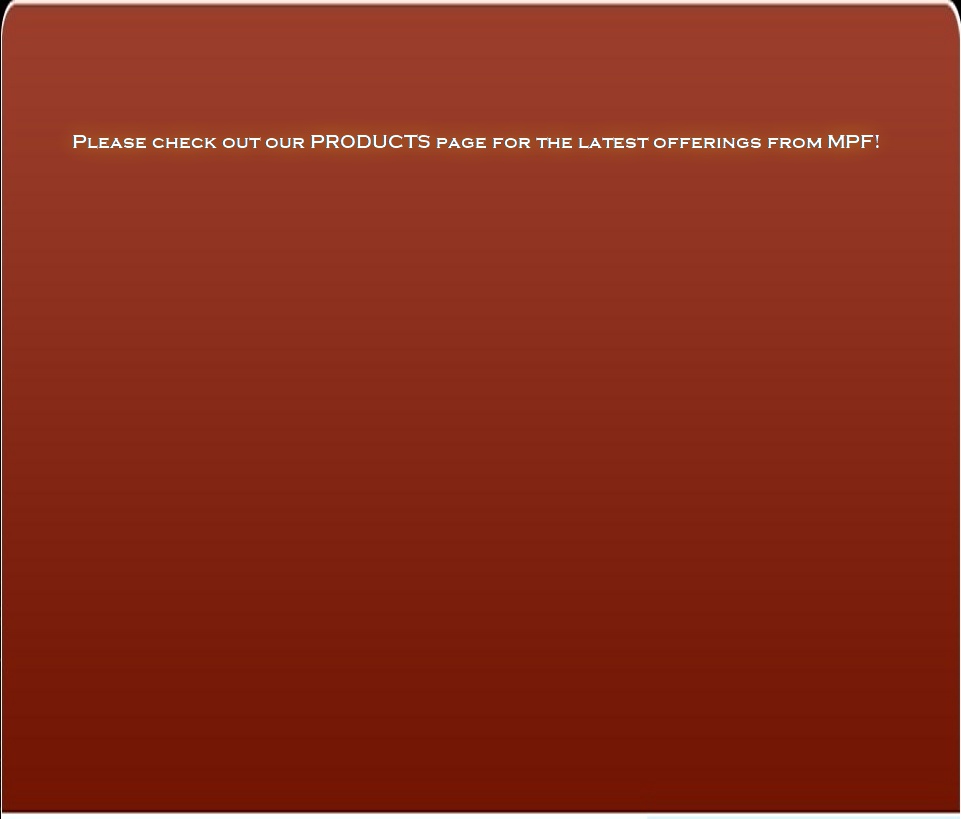 Media Preservation Foundation


Welcome to Jingles dot Org!

Collecting, Preserving and Archiving the audio soundtrack of our lives.

Click the JAM logo to hear the 30 year collectors' tribute to JAM:

MEDIA PRESERVATION FOUNDATION is a Public Charity recognized under
sections 501 (c) (3) and 170 (b) (1) (A) (vi) of the Internal Revenue Code.

Media Preservation Foundation
P. O. Box 61223
Longmeadow, MA USA 01116
Tel: (413) 567-1000

Email: tracy@jingles.org